13.6.08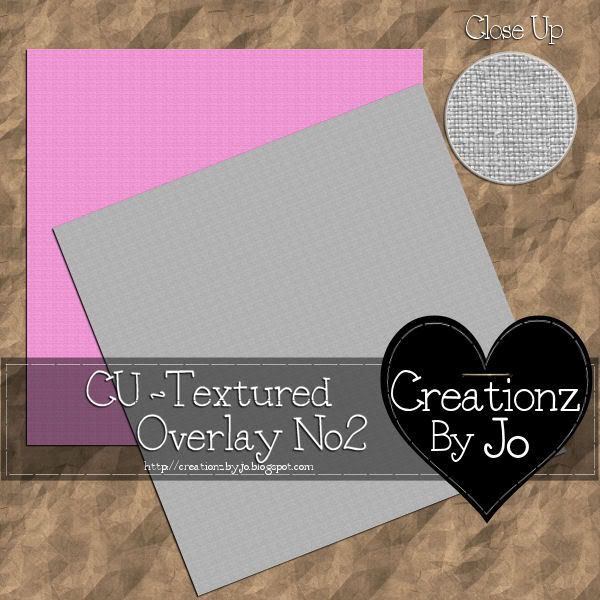 Hope you like these overlays CU so go for it lol...If you like what you use ..
Why not pop over to my stores and grab some of my pay ones .
Poision princess and treasured scrap both having sales on :)
Gonna be doing a new set laters today so keep an eye out for it lol..
My commercial products are all full sized,3600x3600 ,300dpi and greyscale .
Enjoy
Huggers Jo
ABOUT ME:
~CBJ~

United Kingdom
I'm just jo ... I'm married ,3 kids,2 furbabies..Love what i do and love being Me ..
View my complete profile