Ok thought i'd have a go at doing templates
I'll do these when im lost on what to do and dont fancy scrapping ect lol ...
This is 800x800 in size psp Format.
Pls link back to my blog if you use within tuts ...
Also send direct to my blog instead of loading into supplies..
Thankies all...
More to follow as im trying to get used to my new pspX3 lol..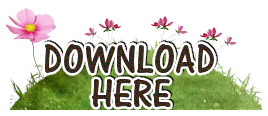 ABOUT ME:
~CBJ~

United Kingdom
I'm just jo ... I'm married ,3 kids,2 furbabies..Love what i do and love being Me ..
View my complete profile