13.9.08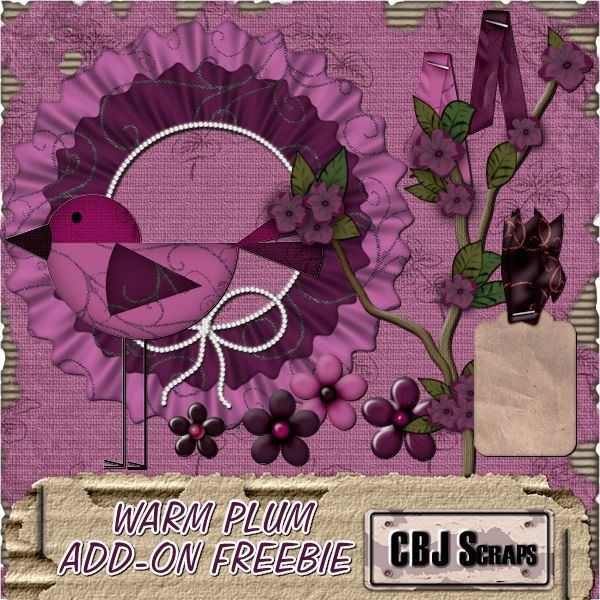 My add-on freebie to go with my new kit
In full size Enjoy:o)
If you like why not buy the full kit thats now out !
Huggz
x
P.S Sorry wasn't up but last night by time i had finished it was late so left till this morning lol
ABOUT ME:
~CBJ~

United Kingdom
I'm just jo ... I'm married ,3 kids,2 furbabies..Love what i do and love being Me ..
View my complete profile