30.8.08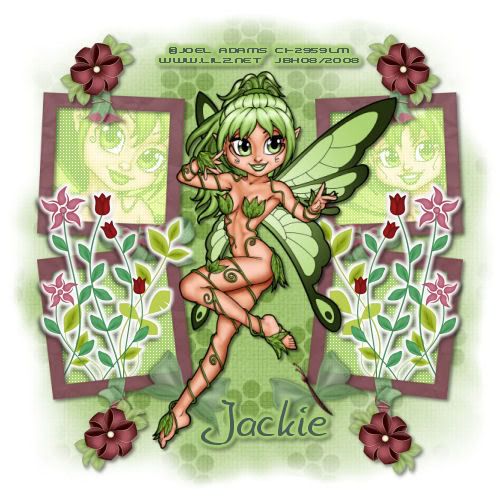 Jackies new tut called floral fae on
creative team Blog
Pop and get link.
Also my girlz have been working so hard on layouts and getting them up and out and about...
Pls have a look while over on CT Blog :o)
Huggz
Jo

ABOUT ME:
~CBJ~

United Kingdom
I'm just jo ... I'm married ,3 kids,2 furbabies..Love what i do and love being Me ..
View my complete profile