15.5.08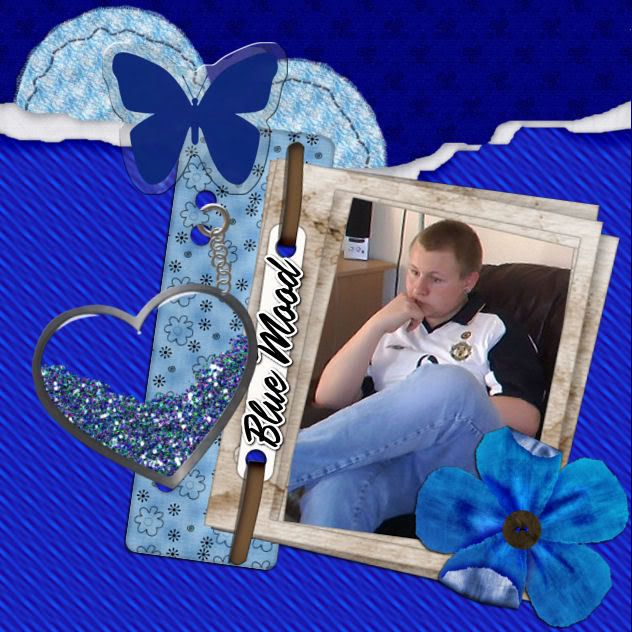 Sleeping so i did a few layouts ....With my kits at whispers ..what do ya think ??..
My eldest boy having one of his days ,baby erin my great niece and WOOF! my 2 furbabies lol .
Got real bad toothache ..last time i had a tooth pulled so i need to make an appointment :0(
i so hope they don't pull this one as amount of pain i went threw with last one .So ive had 3 hours sleep and i'm tired but pain is keeping me from nodding of typical ...
Raining here ,i did hope the weather forecast was gonna be wrong so looks like a day in front of computer .
Hope you have a great day all ..
Take care and drop me a line to let me know if you like my layouts lol ..They are so fun to do ;0)
Huggs
Joxx
ABOUT ME:
~CBJ~

United Kingdom
I'm just jo ... I'm married ,3 kids,2 furbabies..Love what i do and love being Me ..
View my complete profile